An HCM system that adapts to what comes next.
Your workforce, how and where people work, even the
skills you need continue to shift. So how do you adapt
to what the future brings? Meet GalleryERP
Human Capital Management (HCM).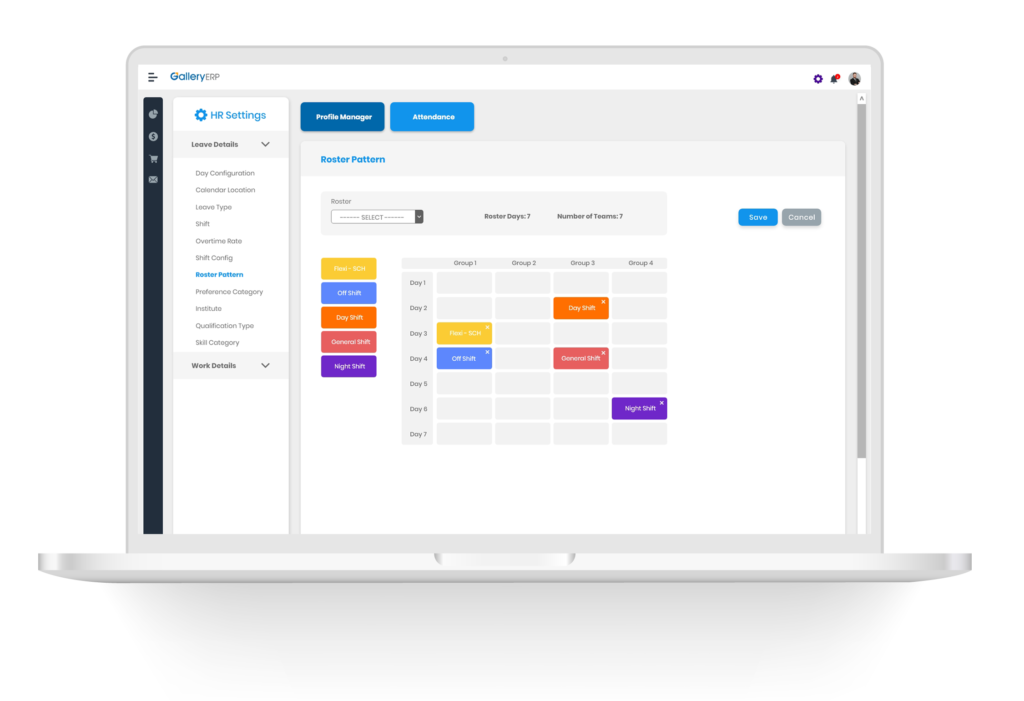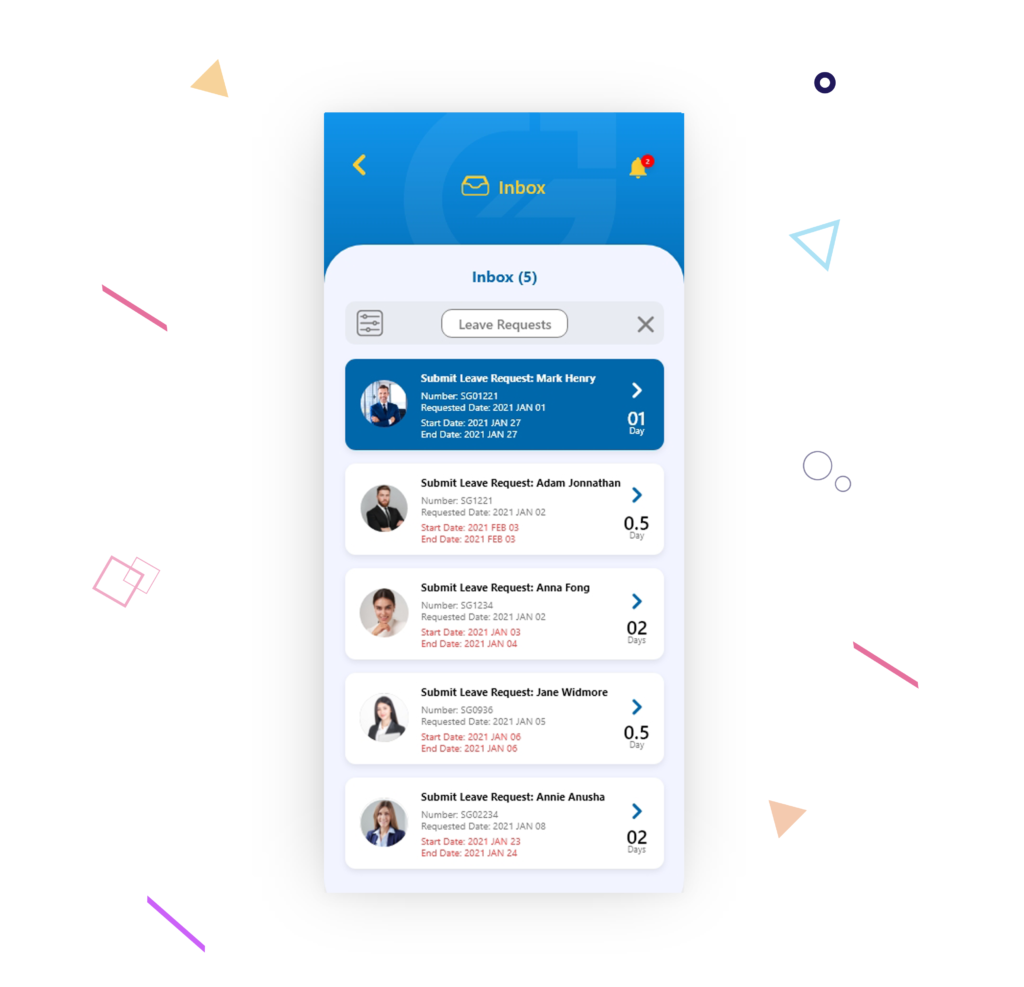 Innovations for the changing world of HR.
Gallery HR solutions offer smart payroll management where it is convenient
and easy to manage employees' financial records efficiently with many
features and facilities. It is a matter of relief to rely on this standard software
that complies with the labor laws and regulations
A talent strategy that's based on skills
Our machine learning helps you understand your people's skills today and
build talent around the skills you'll need tomorrow.
Experiences that engage everyone
Workday Human Capital Management empowers you to curate recommendations,
suggest learning, and keep communication open. And do it at scale.
People analytics to guide your decisions
Our augmented analytics surfaces insights from vast data sets, explaining what's
happening and why in stories you can understand.
People analytics to guide your decisions
We deliver intelligent automation across the entire attract-to-pay process,
eliminating manual tasks and empowering your people to be their
most productive selves.