Modernize Retail Systems and Streamline Point of Sale Transactions with GalleryERP POS
GalleryERP POS is designed for wholesale distributors, manufacturers, and retail businesses that want a simple system to manage all sales transactions, including retail and counter sales. Manage point of sale transactions from a single order screen, with real-time inventory and cash register reconciliation reporting. Easily integrate POS hardware and credit card terminals for automated point of sale processing.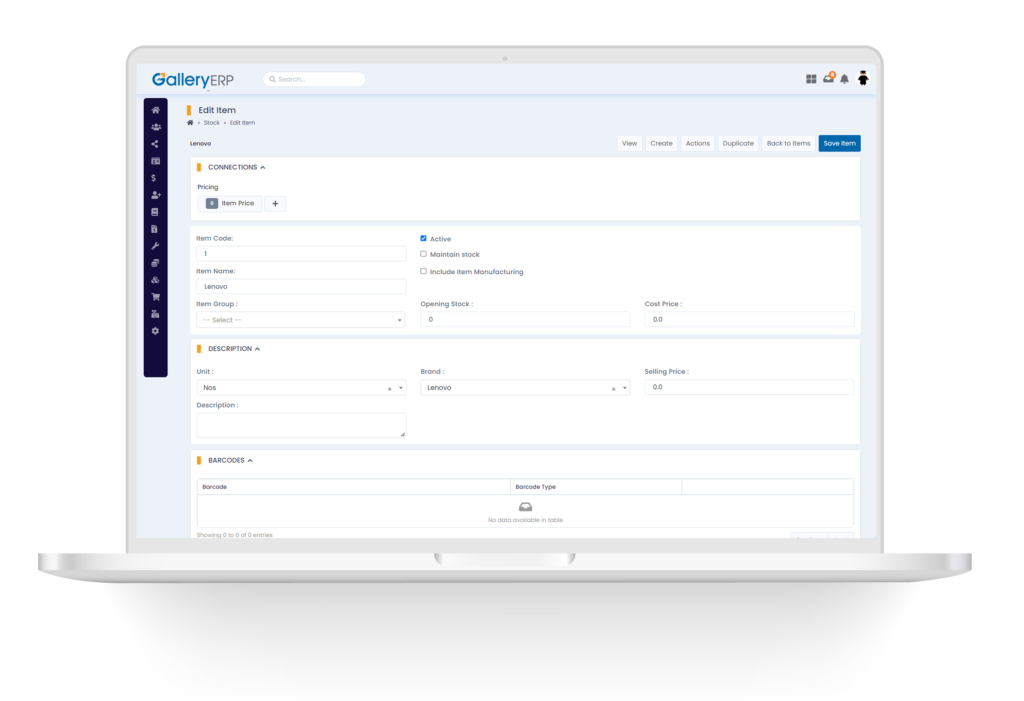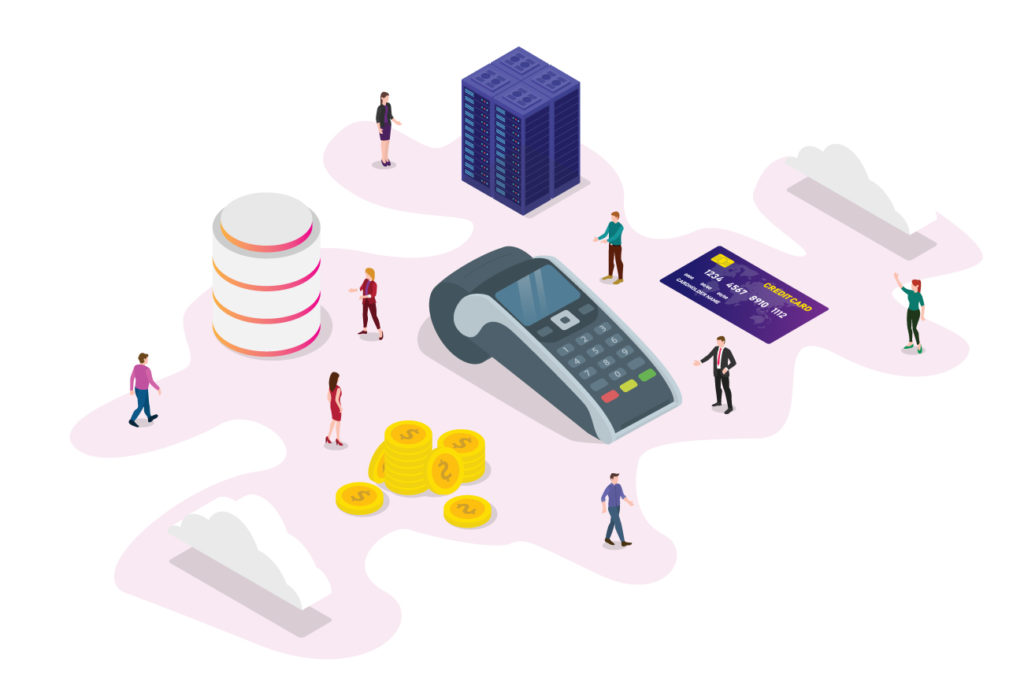 END-TO-END SALES MANAGEMENT
Manage retail point of sale with a touch screen compatible application. Facilitate rapid order entry with item grouping and order history. The convenient cashier function allows payments to be applied to orders, invoices, or applied as a credit to an account. Set default values to automate customer
selection and streamline order processing steps. Accept multiple payment methods per order.
Leverage the complete suite of GalleryERP products for true omnichannel sales management, including retail and commerce transactions with traditional back office sales, will-call, special orders for drop shipments, and in-store returns and exchanges
Use integrated hardware and verified devices for cash registers, barcode scanning, receipt printers, and credit card terminals.


Utilize best-in-class back-office features for order management, inventory, purchasing and requisition management, CRM, manufacturing, field service, and robust financials with powerful business intelligence and reporting tools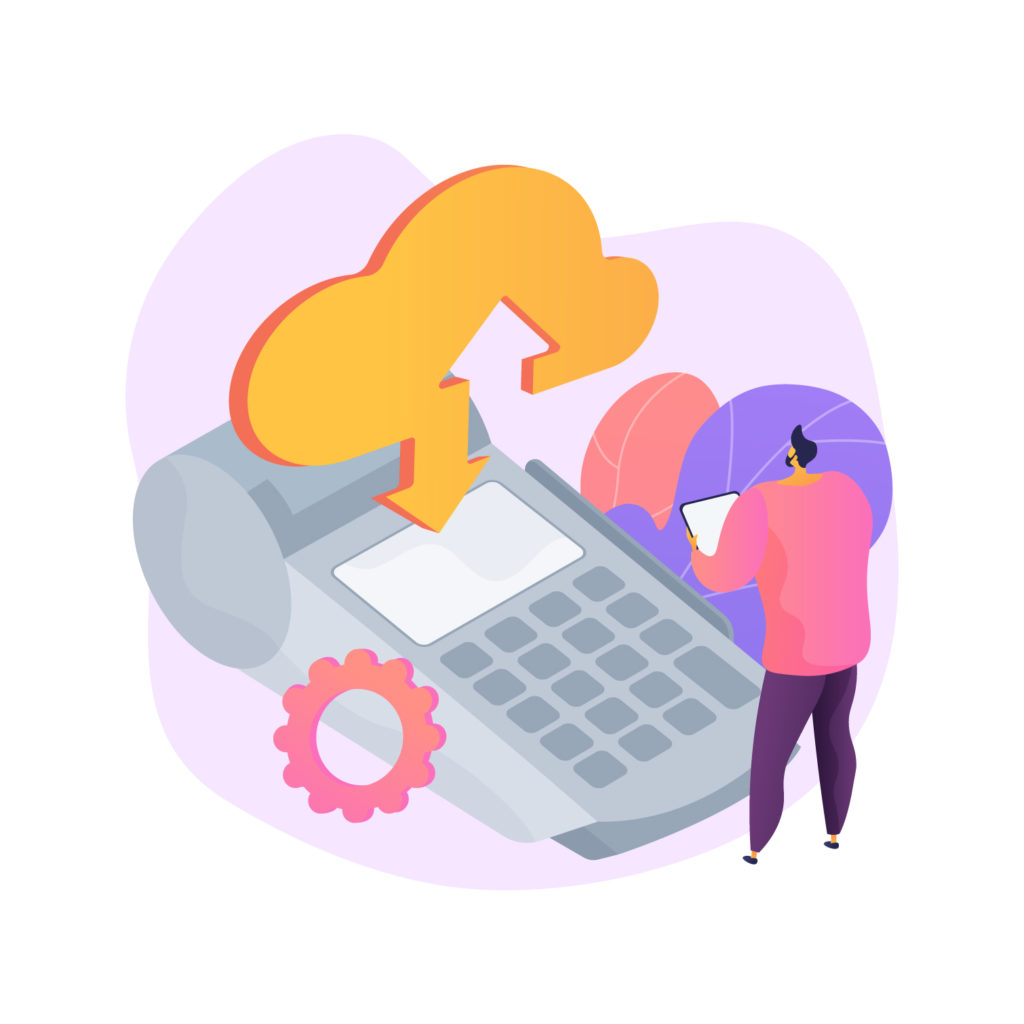 FEATURES AND CAPABILITIES
System-Wide Integration

Rapid Order Entry

Barcode Scanning

Cash Register

Real-Time Inventory

Receipt Printers

Credit Cards

Customer Returns

Will Call

Special Orders

Customer Management

Payment Plans