At GalleryERP, you can do work differently than you've ever done it before. Yes, we love building great ERP software. It makes us happy. But what makes us happiest is knowing our software makes life better for our clients. We believe work should be an outlet for greatness. If we can free up your time to do great work, everybody wins.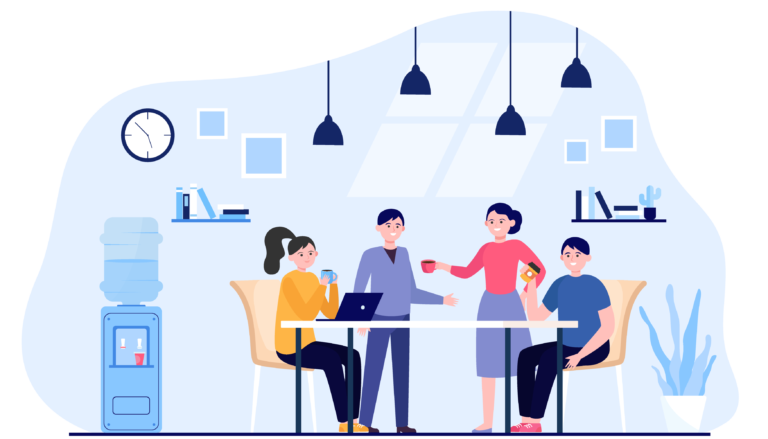 Founders didn't start GalleryERP just to make a buck. They wanted to make an exceptional product that customers would love and a company where employees would enjoy coming to work. If they could accomplish both—spoiler alert: they did—they knew financial success would follow. But success at GalleryERP is about much more than making money. It's about loving what we do because it makes a difference, and knowing our work supports our personal lives—not the other way around.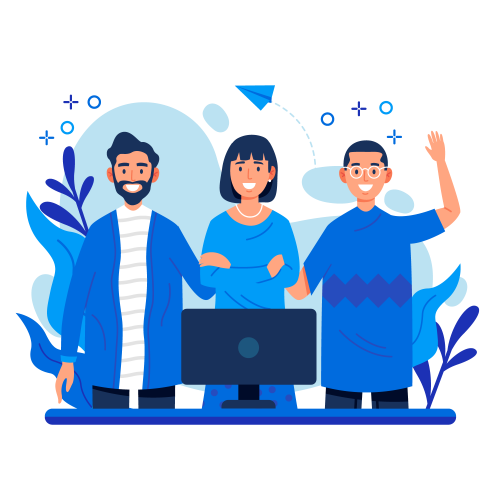 We're not just a software company; we're creating an experience that helps over a million employees have the best ERP experience possible and be more successful every day in their work. Gallery ERP sets people free to do great work—not just ERP pros, but entire organizations, including our own.