Manage Inventory Effectively with Advanced Replenishment and Flexibility
Control inventory across warehouse locations. Use powerful replenishment logic for automated orders. Simplify item and inventory management with features designed to flex to how you manage your warehouse and distribution center.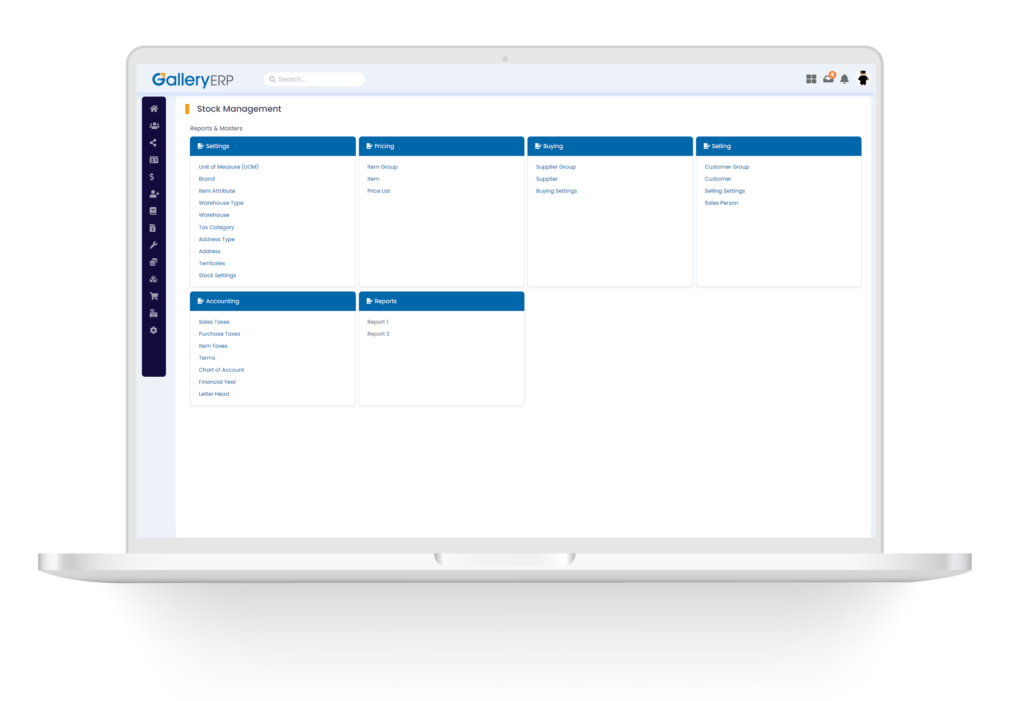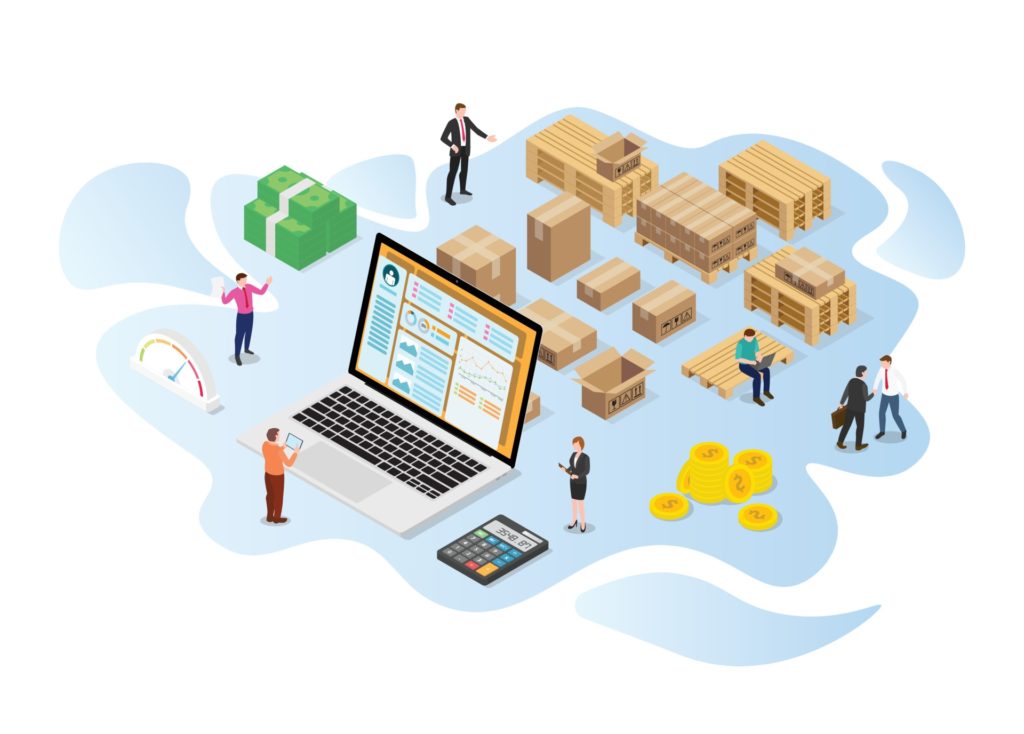 FLEXIBLE AND POWERFUL INVENTORY MANAGEMENT
Manage multiple warehouses with location-specific inventory quantities, allocations, availability, and costs. Define bins, use carts for picking and put-away, and set default locations for inventory transactions such as receipts, customer returns, and shipments.
Streamline item creation and maintenance with sub-items for like products and matrix items for products with attribute variables. Build kits to stock or to order with flexible disassembly features. Setup cross-references between internal, customer, and vendor items with unit of measure conversions.
Automatically distribute inventory from a central warehouse to other locations upon receipt. Automate replenishment using min/max, economic order quantities (EOQ), safety stock, seasonality, lead times, and other information to minimize carrying costs while maximizing fill rates and turns. Achieve unprecedented inventory accuracy with barcode scanning and physical inventory.
Track inventory by lot or serial number. Enter lot or serial numbers on receipt, issue, or assembly. Define shelf life for perishable inventory with expiration dates and first-expired-first-out picking.
Inventory Management integrates seamlessly with General Ledger for financial reporting. Improve purchasing, sales, projects, field service, and manufacturing activities with automation, scheduled tasks, and custom workflows across the system.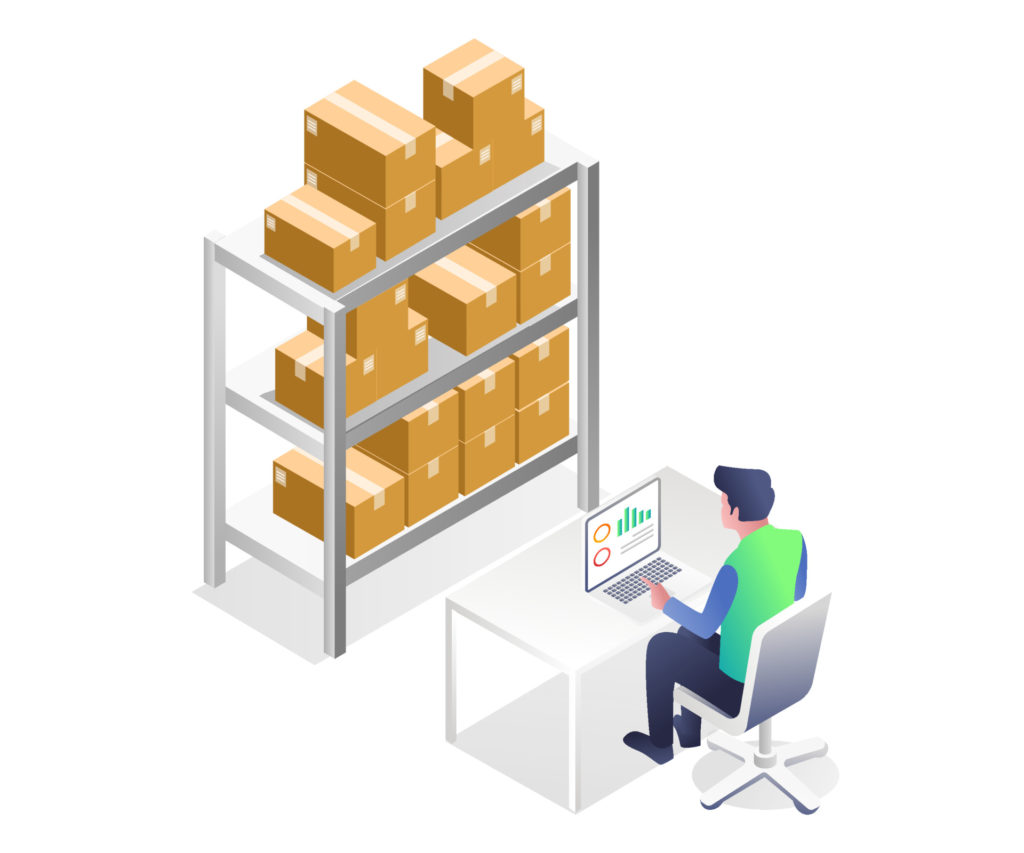 FEATURES AND CAPABILITIES
Location Management

Replenishment

Sub-Items and Matrix Items

Physical Inventory

Pricing, Discounts, and Promotions

Customer and Vendor Items

Non-Stock Items