Centrally Manage Sales Activities, Streamline Procurement Processes, and Automate the Way You Fulfill Orders for Internal or External Clients
Service, construction, professional service, non-profit, and commerce-driven marketing companies that do not carry stock inventory use GalleryERP Order Management to manage sales of services and non-stock inventory. This integrated suite provides better customer service tools, improves vendor relationships, receives non-stock inventory, and eliminates paperwork while providing all stakeholders with greater visibility into order management processes. When purchased with Inventory Management, GalleryERP Order Management includes Sales Order Management, Purchase Order Management, and Requisition Management with inventory-centric features.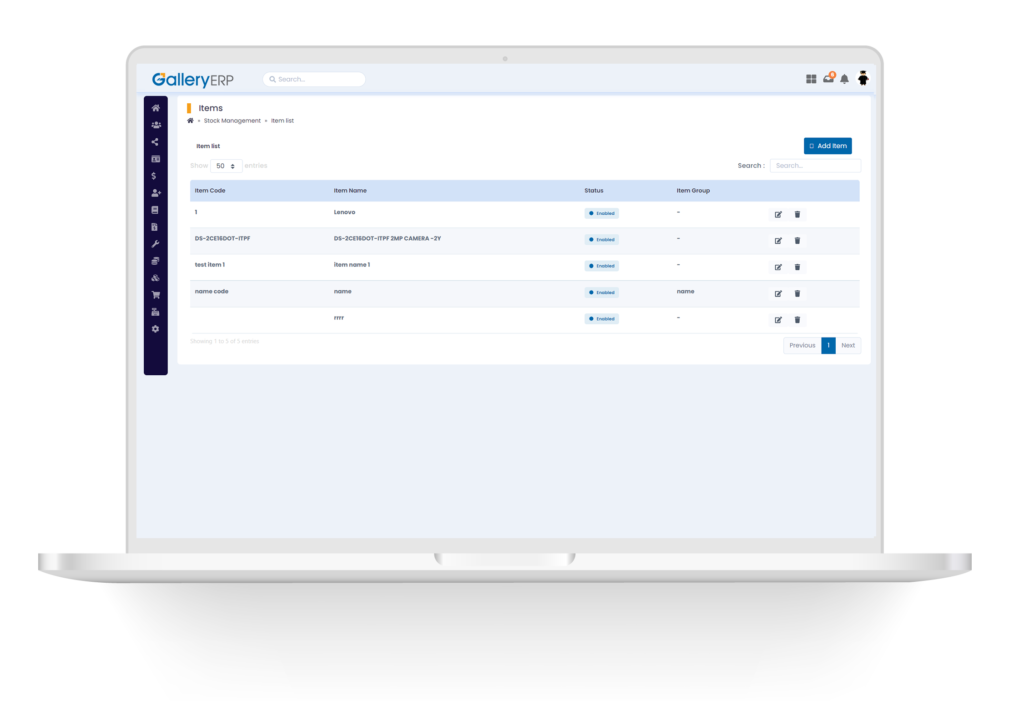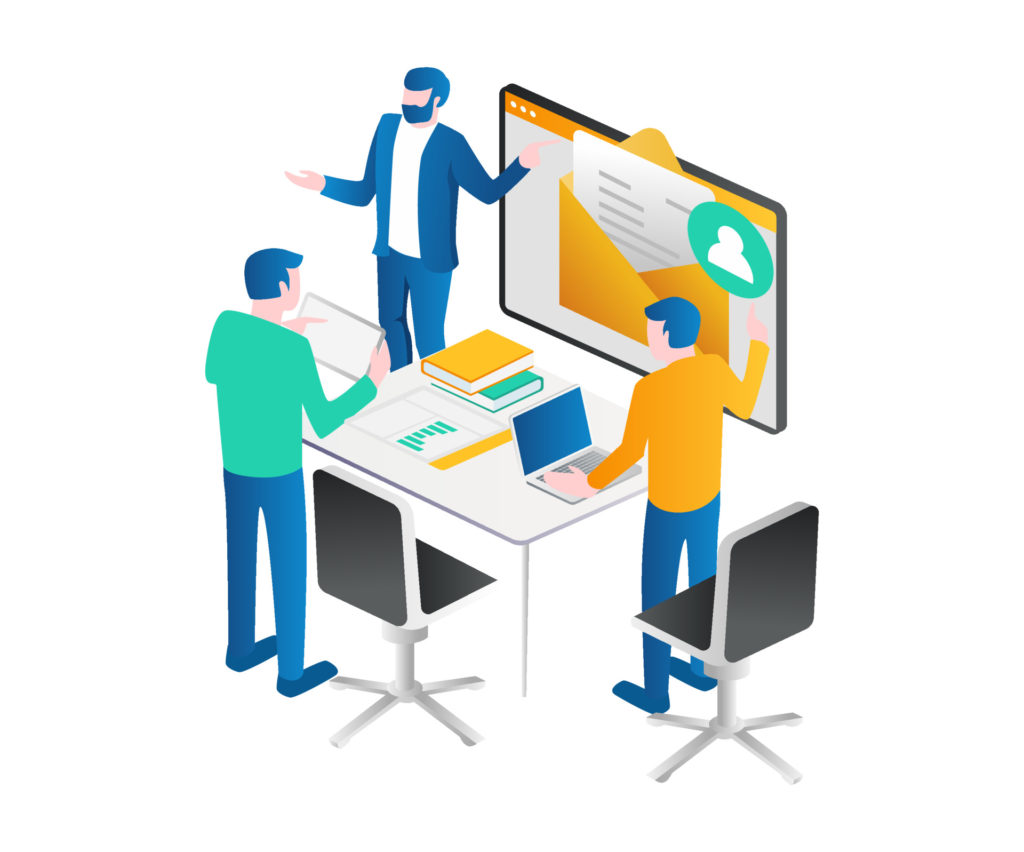 KEY FEATURES OF ORDER MANAGEMENT
Order processing software from GalleryERP lets you manage sales activities centrally. You can enter quotes, fulfill sales orders, track prices, apply discounts, and check available inventory.
Credit Limit Verification
Check credit automatically during order processing (before release). Auto-release a credit hold when a payment is entered or an order amount is decreased. Manual hold override is available to authorized users.
Link sales orders with purchase orders and allocate received items to orders. Automatically generate purchase orders or create manual links. Auto-hold sales orders until you receive a purchase order.
Eliminate paperwork and speed the bidding process by emailing requests to multiple vendors. Make the purchase with a single vendor or select multiple vendors for different products on the request.
Convert CRM opportunities into sales orders without re-entering pricing and discount information. Quickly locate customer orders to verify delivery status. Associate tasks and activity history with each order.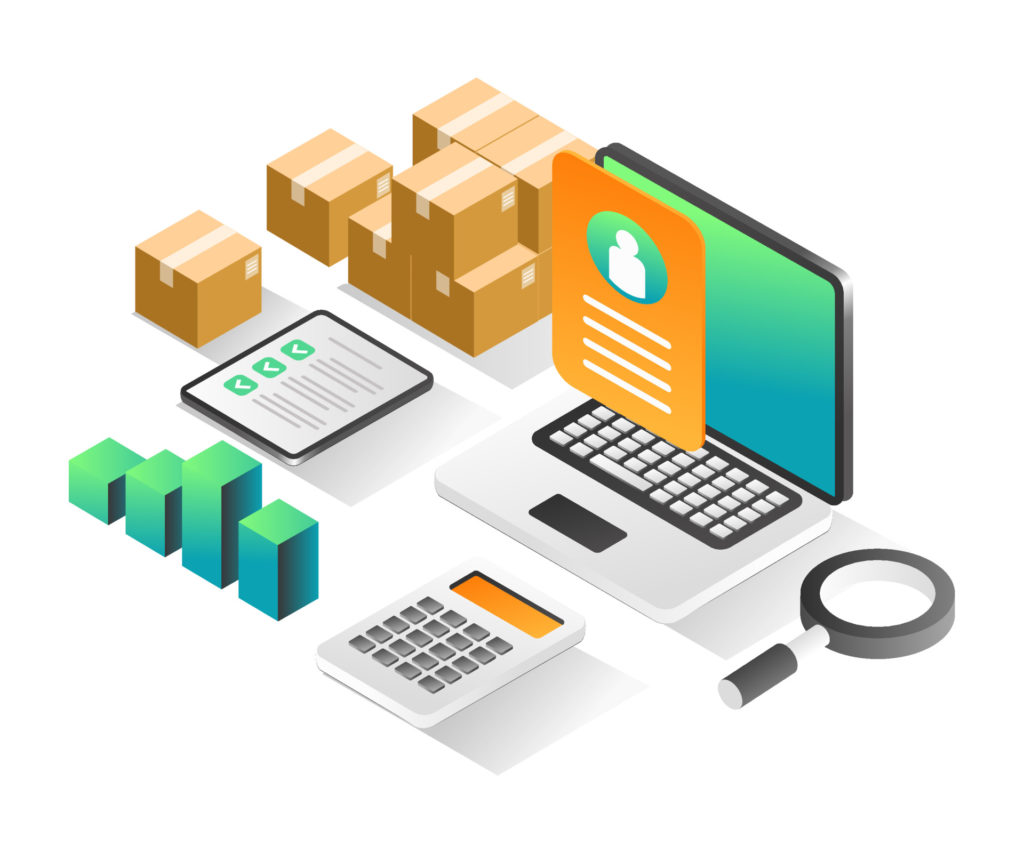 FEATURES AND CAPABILITIES
Sales Order Management

Credit Limit Verification

Purchasing Integration

Vendor Bidding

Automated Requisitioning

Non-Stock Receipt and Returns

CRM Integration

Audit Trail

Integrated Workflow