Trusted by leading Sri Lankan businesses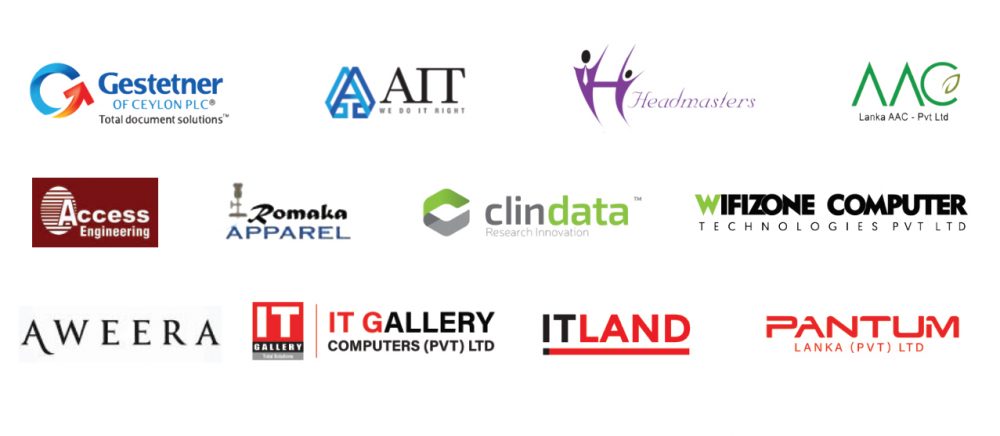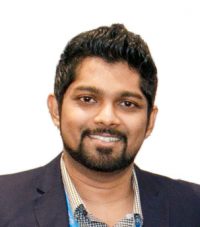 Gallery ERP is not just convenient but it's super user-friendly as well. Users are able to track and monitor their attendance without any hassle. The Cloud accessibility feature is the game-changer because it allows quick and easy login from anywhere, even when you are away from your base location. What makes Gallery ERP unique is the value for money you receive with it. It is absolutely a win for the company.
GENERAL MANAGER - GESTETNER DIGITAL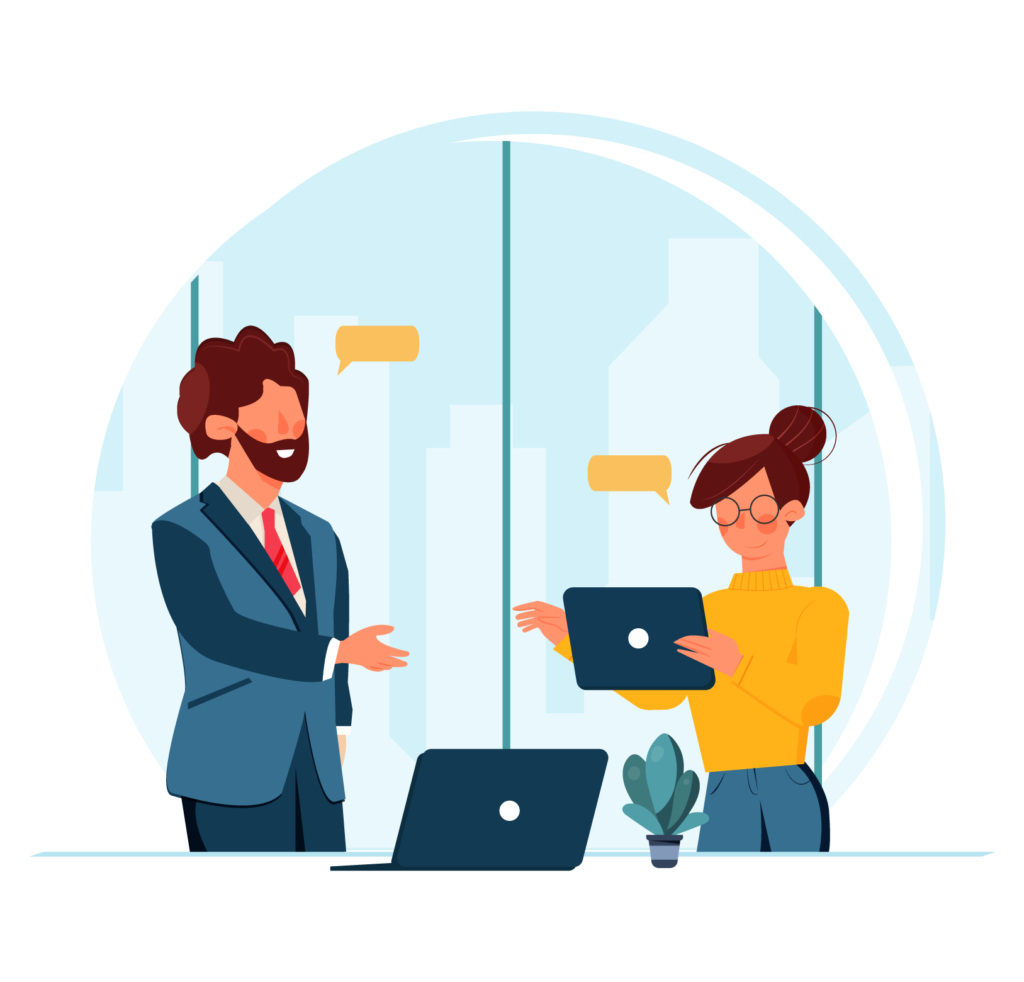 Digital Transformation Journey
We offer high-quality business solutions that reflect the deep
knowledge and understanding of emerging technologies in
today's emerging competitive world

People Workflow
Automation
People Workflow Automation unlocks your company's productive potential, by turning manual processes into automated workflows that connect tools, align stakeholders, and accelerate business like never before.
Everything You Need Are Here
Gallery ERP is cloud based leading software for managing business processes related to human resource management (HRM), Payroll Management, Time & Attendance, Taxation and Tracking Organization Reports. It is developed for Sri Lankan customers and helping small & large business to modernize their process & workflows in order to save time in the
areas of employee self-service, leave etc. Software is designed in such a way that it reduces work of HR Management by automating their activities from employee entry to exit.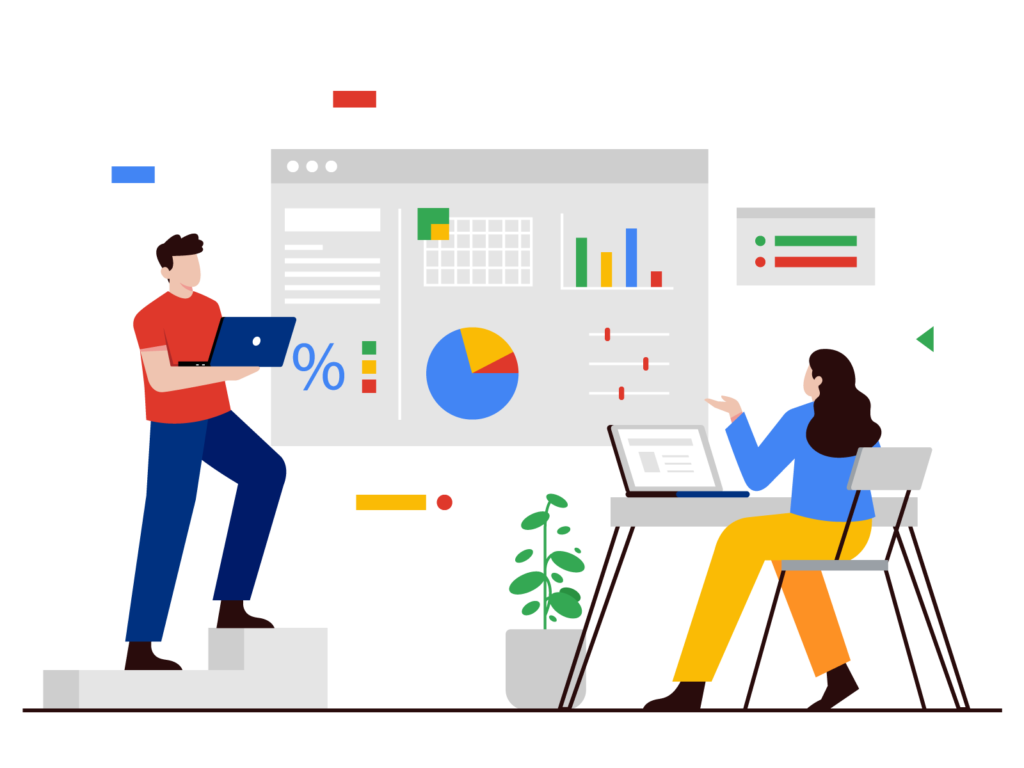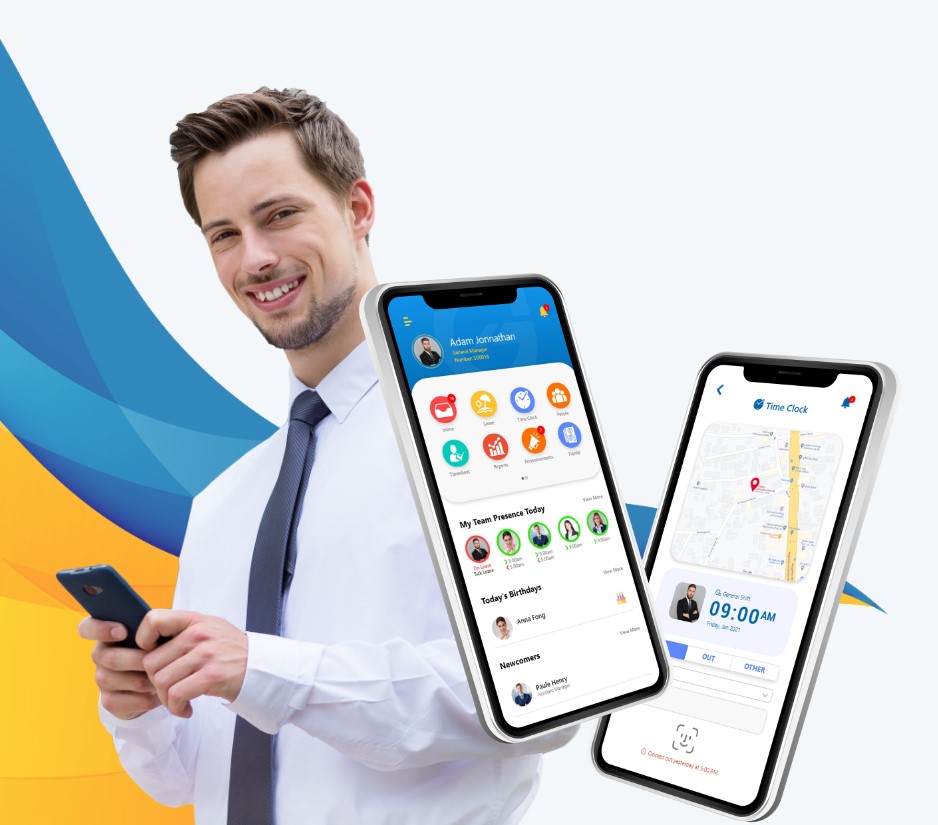 Engaging Mobile Workforce
Intuitive and engaging experience across web
and mobile gets your
workforce to complete key HR tasks from anywhere,
anytime on their preferred device.

Transform Your Organization
In order for HR to become a strategic business partner, companies need a solid foundation for their core processes. At GalleryERP, we believe HR can't be strategic until it excels at operations. That's because a successful strategy is based on effective day-to-day operations.